Two Techs: Charles Harlan and Jacob Herrmann
February 7 to 25, 2022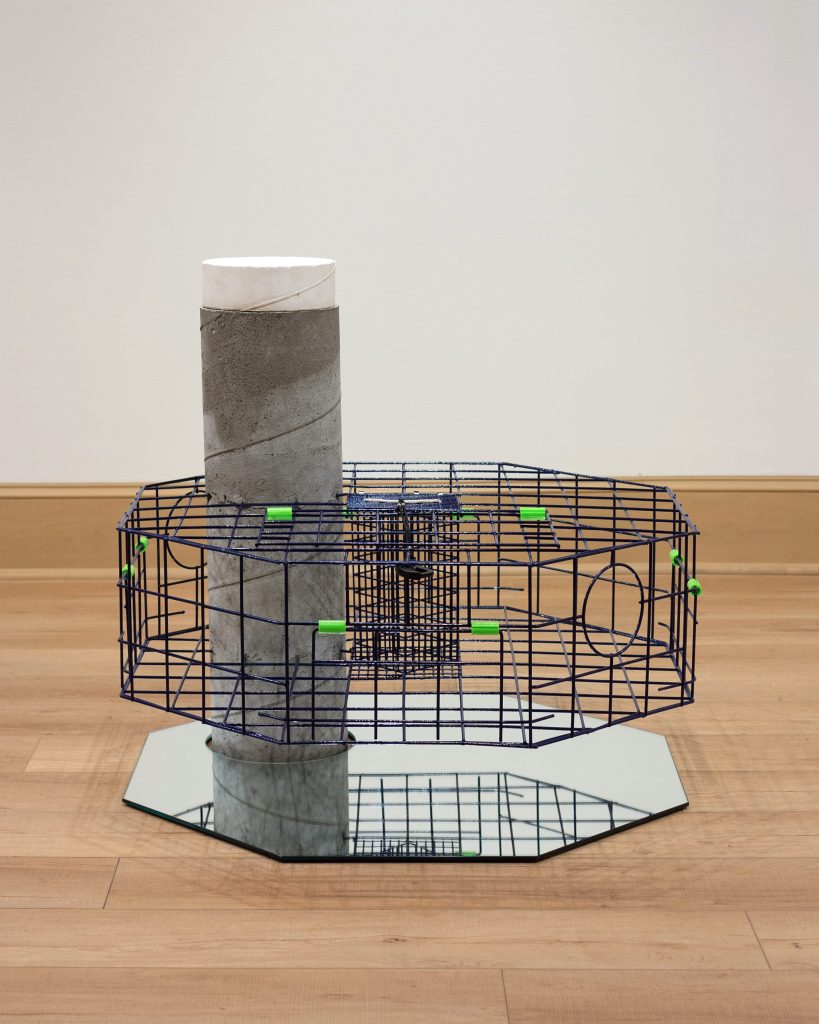 WILMINGTON, NC – The Wilma W. Daniels Gallery is pleased to announce the opening of Two Techs, presented by the Fine Arts Department of Cape Fear Community College. This exhibition showcases the recent work of two of our talented art department technicians. We are thrilled to share these artworks in an in-person setting at the gallery. The exhibition opens to the public on Monday, February 7, 2022, and will run through February 25, 2022.
This exhibition features the work of ceramics artist and department tech, Jacob Herrmann, as well as sculptor and art department tech, Charles Harlan.
The exhibition will also be part of the Fourth Fridays Gallery Nights and will host a closing reception on Friday, February 25th, from 6 p.m. to 9 p.m. The Wilma W. Daniels Gallery is open Monday- Friday, from noon to 5 p.m.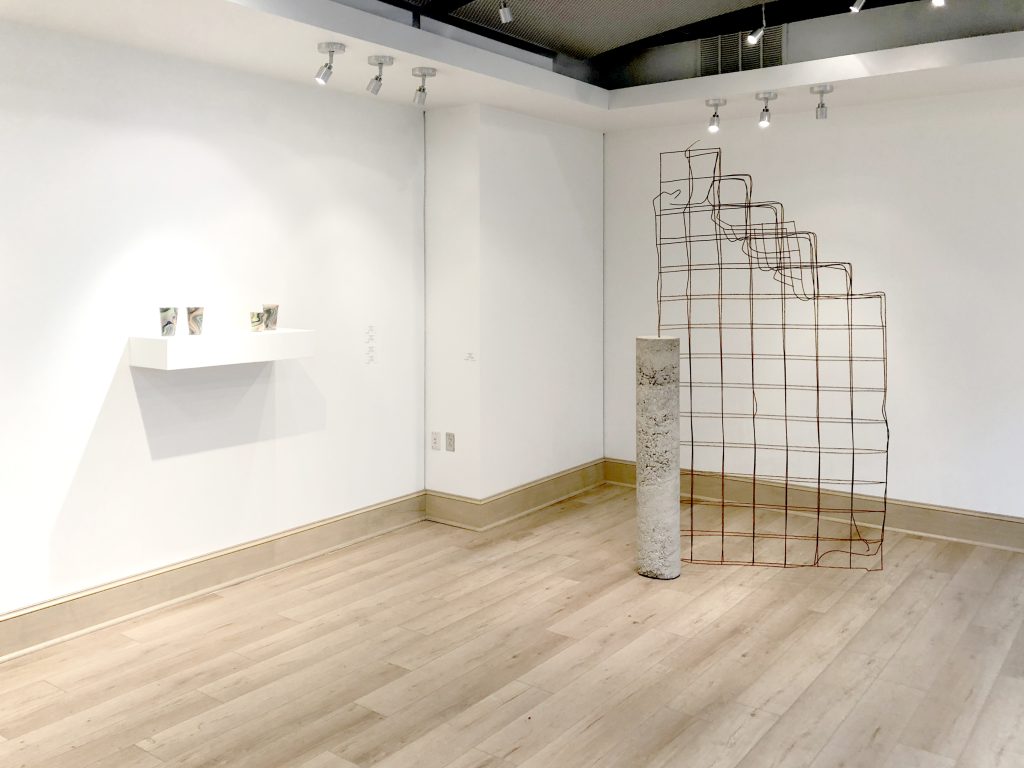 ---