Robert F. Irwin: Recent and Historical Works
May 13 to June 14, 2019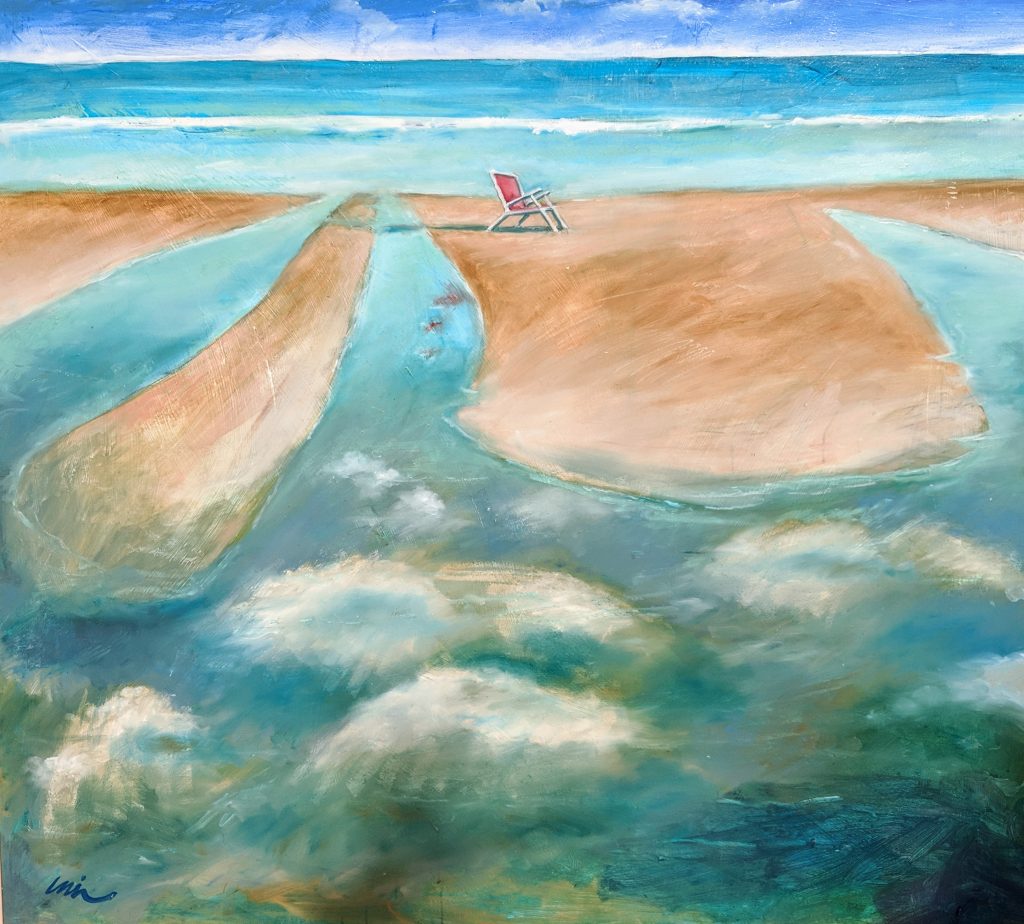 "I was a sculptor. I was a museum designer. I was a TV illustrator. I was a carpenter. I was a furniture designer. I was a product designer, a photographer, a painter," Irwin said over the phone from his home in Beaufort. "It was like I was running up and down a smorgasbord going, 'Oh, let me try some of this.'"
In Irwin's summer exhibition, he pays homage to all of the artists and mentors who have influenced him throughout his life, leaving their mark on his work.
Nearly a decade ago, Irwin – not to be confused with the installation artist also named Robert Irwin – added another page to his lengthy resume: published author. Published in 2004, "40 Years" is Irwin's autobiography, an account of every aspect of his creative life, embellished with page after page of photographs of his dynamic paintings.
---