Peter Butler
May 27 to July 6, 2022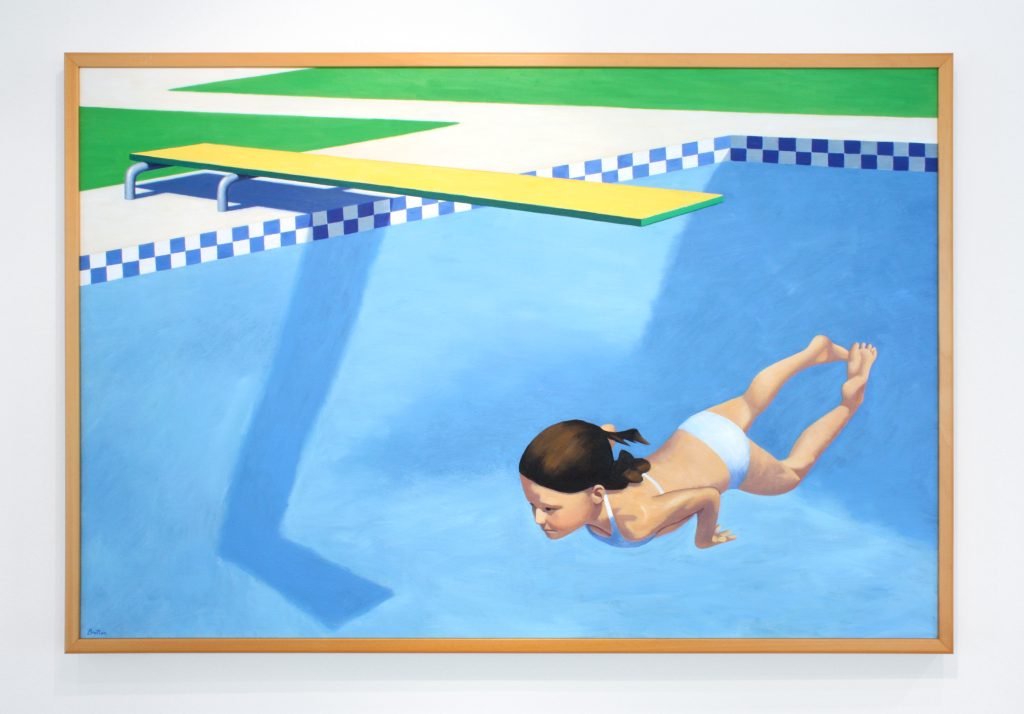 WILMINGTON, NC – The Wilma W. Daniels Gallery, the CFCC Fine Arts Department, and the Wilson Center are thrilled to announce that accomplished North Carolina artist Peter Butler will be having an exhibition of his recent work at the Wilma W. Daniels Gallery on the Downtown Campus of Cape Fear Community College. This exciting exhibition, entitled "Peter Butler – Paintings and Drawings," will run from Friday, May 27, 2022 through Wednesday, July 6, 2022, and will feature 45 oil paintings and 15 pen and ink drawings. There will be an opening reception held on Friday, May 27, from 6 p.m. to 9 p.m.; a closing reception will be help on Friday, June 24, from 6 p.m. to 9 p.m.
Peter Butler, who has lived in Clinton, NC, for more than three decades, is an accomplished artist with more than a half-century of painting experience. He earned a BFA degree from University of North Carolina-Chapel Hill in 1976, and is represented in private and public collections throughout the country, including the Duke Children's Hospital in Durham. A former competitive swimmer and swim coach, his works often depict swimmers and swimming pools.
According to Butler, when describing his work: "I don't belong to any school or 'isms.' I've looked at all of them and taken what was useful to me. What I do is some version of figuration. Hard-edged forms presented in a soft light. The subjects are largely devoid of meaning. There isn't much going on. I invest the forms with a convincing sense of mass and that creates space. Solid forms are defined by a supple line. The subjects are symbolic and symbols mean different things to different people. I leave that to the viewer. For me this is the way the world looks and it doesn't look some other way. The images are bold, the forms are clearly defined. Soft subjects presented in an aggressive style."
For those who wish to view Butler's work, the Wilma W. Daniels Gallery will be open from noon to 5 p.m., Mondays through Fridays, throughout the course of this exhibition. Visitors are welcome; the gallery will be operating at full capacity, and following all local and state health and safety regulations.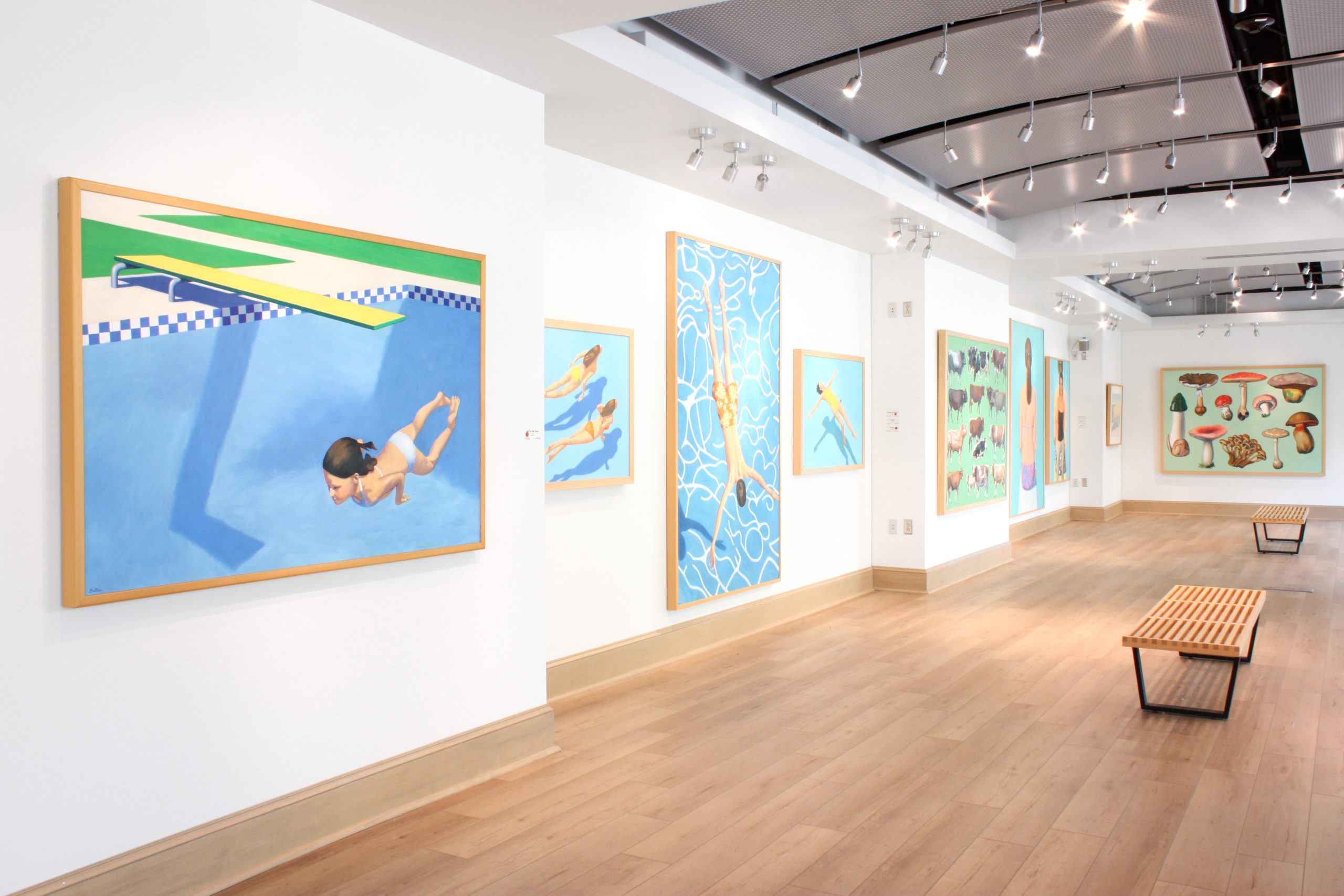 ---