2019 CFCC Faculty Show
October 14 to November 8, 2019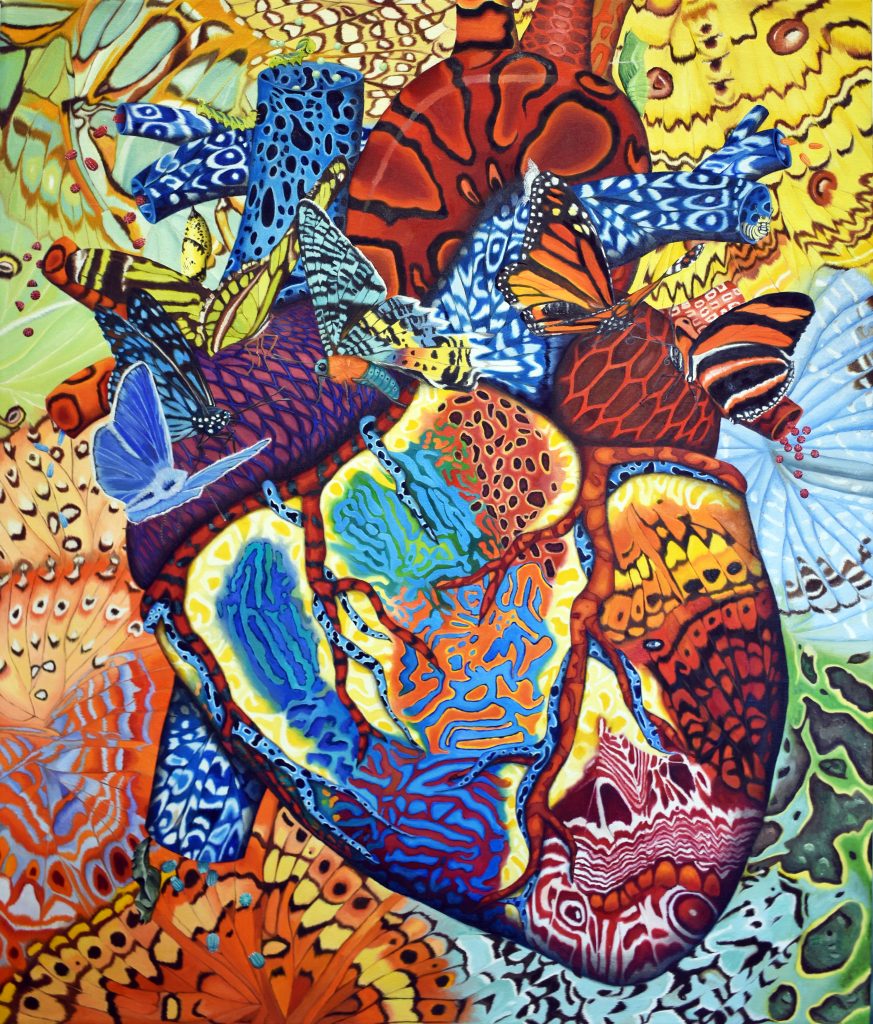 Cape Fear Community College's Wilma W. Daniels Gallery is pleased to present the annual Faculty Art Show on display from October 14 through November 13, 2019.
The exhibition highlights the talent of CFCC's visual arts faculty in areas of painting, drawing, printmaking, ceramics, sculpture, photography, and graphic design.
Participating CFCC faculty members include Ben Billingsley, Geoff Calabrese, Rick Conn, Brandon Guthrie, Jennifer Mace, Kendall Martin, Marsha Mills, Victoria Paige, Abby Spangel Perry, Deborah Quinn, Casey Scharling, Nicole Wilkinson, and Sharon Wozniak Spencer.
A reception for the show will be held on October 25 from 6-9 p.m. in conjunction with the Arts Council of Wilmington Downtown Fourth Friday Gallery Walk.
"Cape Fear Community College is proud of our exceptional faculty and the quality work that they create. We feel it's important that our students and our community members see that work first hand and become aware of the outstanding instructional opportunities we have to offer," said Brandon Guthrie, CFCC Dean of Arts and Humanities. "Our faculty are experts in their fields and pillars of our arts community and they are eager to share their knowledge and skills with you. Drop by during gallery hours and join us for the reception."
---