Dorothy Gillespie: A Retrospective Exhibit
May 12 to August 25, 2023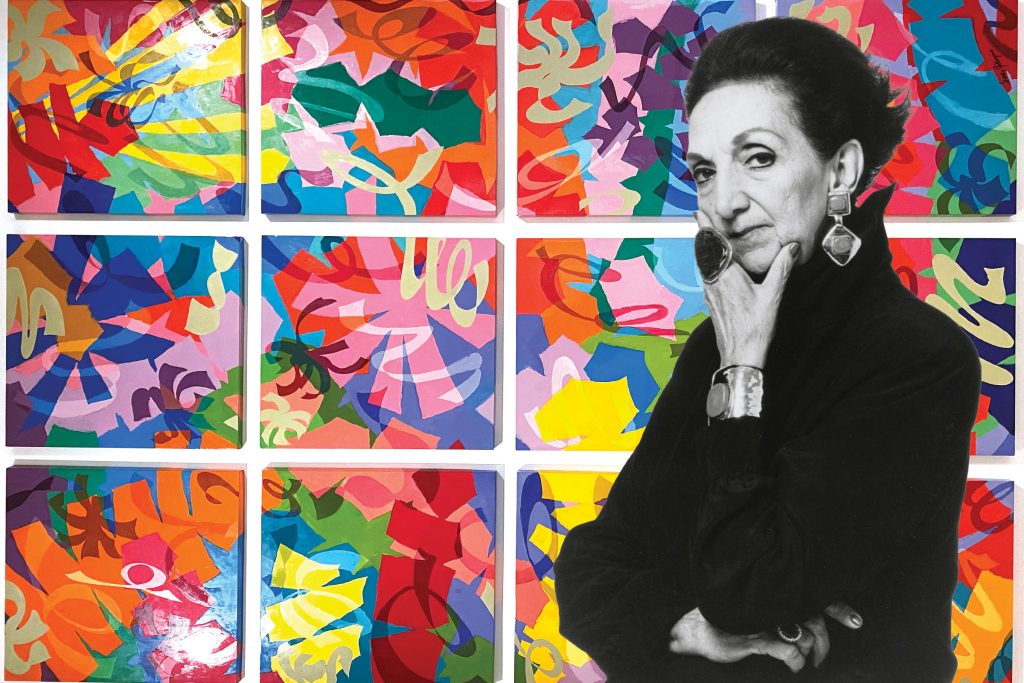 The Cape Fear Community College Wilma W. Daniels Gallery is pleased to announce the opening of Dorothy Gillespie: A Retrospective Exhibit. The exhibit will run from May 12, 2023, to August 25, 2023, and is free and open to the public.
The public is invited to attend the opening reception on Friday, May 12, from 6:00 p.m. to 9:00 p.m. at the Wilma W. Daniels Gallery (200 Hanover Street, Wilmington, NC).
Dorothy Gillespie (1920 – 2012) was a prominent and groundbreaking artist from the mid-1940s until she passed away in 2012. Born in Roanoke, Virginia, Gillespie forged an independent, innovative, and individual career. She helped blaze a path for female artists during the Feminist Art Movement of the 1960s and 1970s.
Gillespie was a master of many mediums, including painting, paper, sculpture, printmaking, environments and happenings, ceramics, jewelry, and set design. Her works are showcased in numerous public and private collections and have been displayed in the Rockefeller Center, Epcot Center, and the World Trade Center.
Gillespie had close ties with Wilmington theater impresario Tony Rivenbark, who worked as her assistant during the 1970s. Rivenbark brought the attention of the Cape Fear region to Gillespie's exciting work.
Gillespie's legacy lives on in Wilmington. Her work is featured at CFCC's Wilson Center, Thalian Hall, UNCW, the Cameron Art Museum, and the New Hanover County Arboretum.
The Wilma W. Daniels Gallery is open 12 p.m. to 5 p.m., Monday through Friday.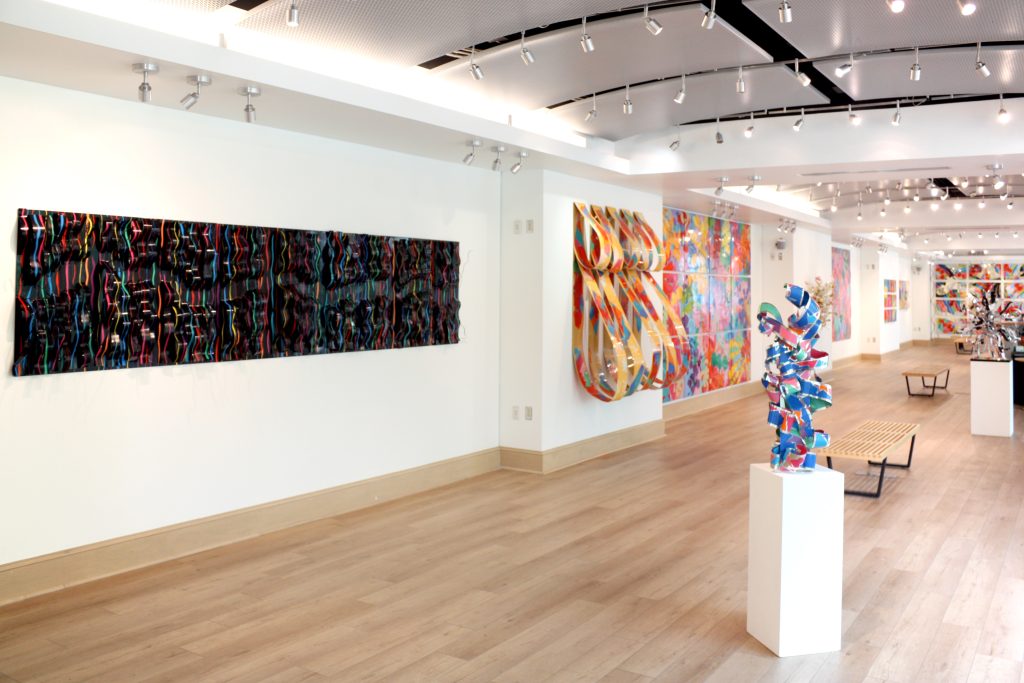 ---